Trying to take a friend through the leviathan. I will be sherpa-ing. This is a raid for first-timers and experienced players alike. Please do not join if you are impatient and unwilling to give space to those who want to learn. No kids please.
06:00 PM PDT - Thursday, 04/11
Mic required
Level 400 required
6 Players / 6
5 reserves
Players:
my vision is confluent, bringing your fate, defying the abyss, avenging praedyth, if you're reading these tags you must be bored, i drink the dark
xbox one, titan, raider, microphone, can't jump, cruged it!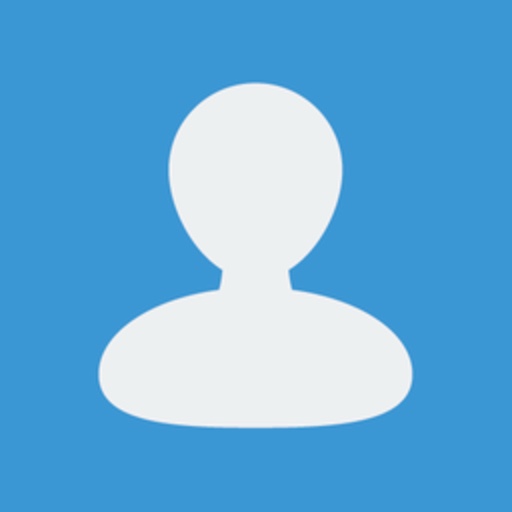 moderator, titan/warlock/hunter, 7 wins/maybe lighthouse sherpa, bye felicia, raid guru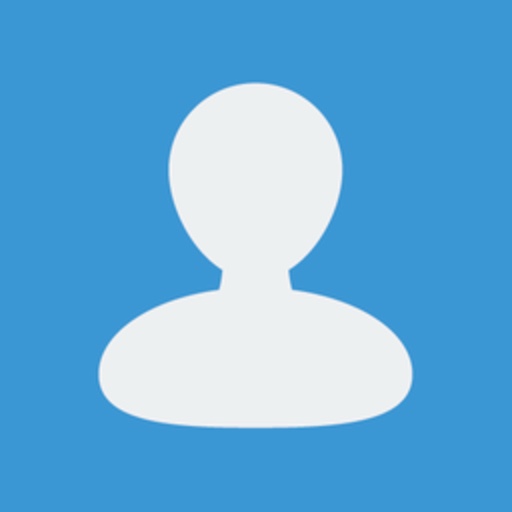 sherpa, profanity ok, pve, parent
reserve players:
business time, e363 mod, one gifted mofo, sherpa, raider
warlock (main), titan, hunter, profanity ok, xbox one
raid, pve, profanity ok, pvp
Add Friends To Game
Instantly add your friends to this game. (they'll get an email notification)
Add Your Character To Game
Add one of your characters to this game to help with planning