 ---
Direct Action is an English-speaking Destiny 2 clan. We are an open and helpful community towards all players. Here's what we do.




Sherpas
Weekly raid runs aimed at new raiders
Regular raid runs
Regular dungeons
We can help new members in content such as Lightfall and Root of Nightmares
The100io group with Discord integration
A relaxed space to talk with other players





---



If you are interested in joining us for any games, please join the Discord. All links are provided above! We look forward to seeing you, Guardian.
Upcoming Games
11:00 AM PST - TUE 12/05

PC

Mic required
3 Players / 3
1 reserve
Collectible run (Ahamkara Bones)
12:00 PM PST - TUE 12/05

PSN

Mic required
5 Players / 6
Is Oryx's heart drinkable? It looks drinkable.
12:00 PM PST - MON 12/25

PC

Mic required
6 Players / 6
All players and skill levels welcome! My Christmas Wish is to have people join my drunk ass for a Christmas wish run. Drinks and good vibes welcome
Add/ Update The100.io Discord Bot »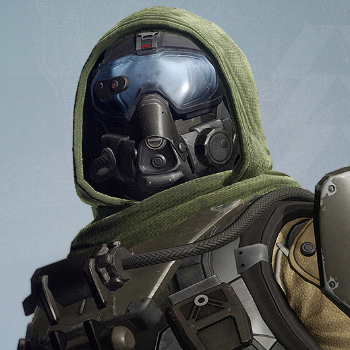 hunter, warlock, profanity ok, play 10+ hours a week, beginners welcome, big sexy hunk
Group Platforms
Games Played
Group Sherpas
EvelynWeary, Createx, Skyfire117, BlackxDahlia, Fr4ntic, kommissar, HelloKai, Bidiot, TangoStari, Nix#9366, Zesty, ZerOxShadows, NansHairyLeg, TheAlpacalypse, AlexWithAChance, Jude#5317, _Riverfight_, Rodrigo Bloodharvest, Coach#8533