Join any of the Battlefield V Clans below, or add your existing clan and we'll automatically help fill it with likeminded Battlefield V players.
Want to help us add new features while also getting access to special perks and features? Become a monthly supporter! Learn more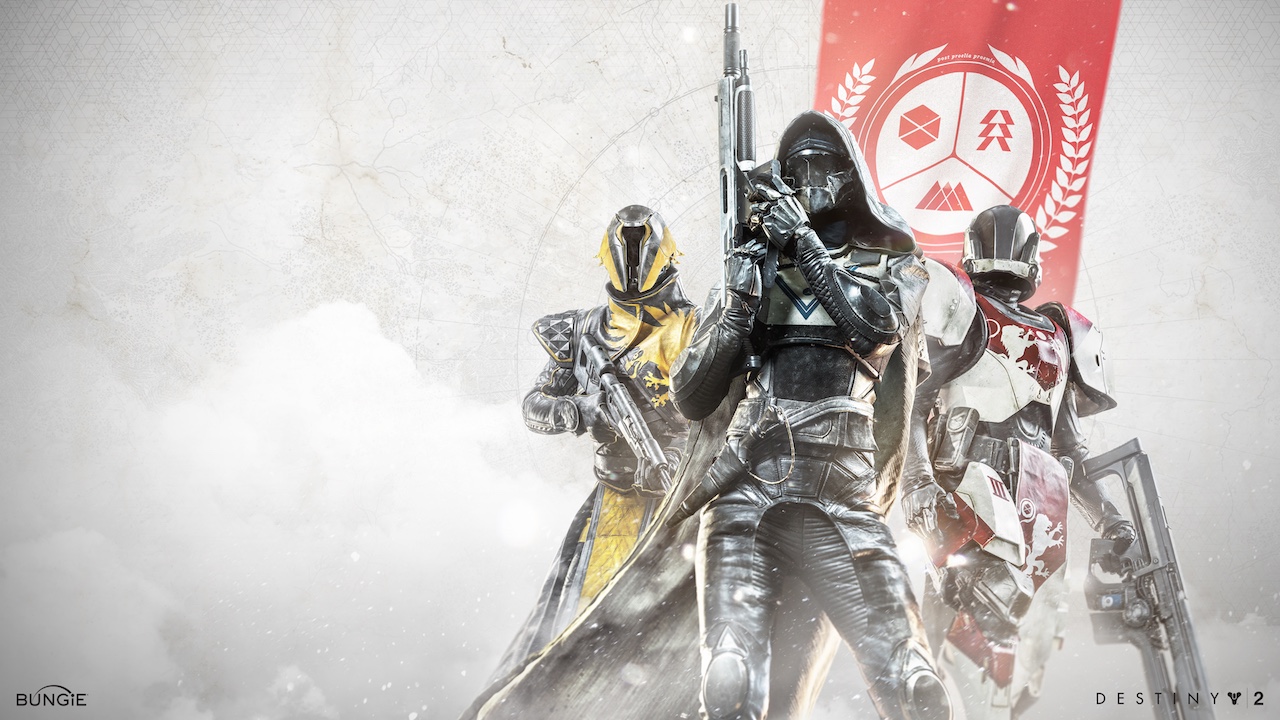 Most members live in the Asia/Shanghai time zone. Our average age is 31. Headsets/ Mics are strongly preferred. If that sounds like you, join us!
We are a competitive gaming team founded in 2017; we are serious about what we do and strive to be the best. We are Cohesion a PS4 Battlefield V team. Please visite our Website for more information. Website: https://www.cohesionbf.com/ | Twitter: https://twitter.com/Cohesionbf | Facebook: https://www.facebook.com/Aberbear317/ | Youtube: https://www.youtube.com/channel/UCTozmbft6BuVT8V1BfEn_kA | Youtube: https://www.youtube.com/c/aberbear/featured?view_as=subscriber