---
Bravo Company 24
Xbox One

casual | members: 87 | activity score: 41
"Fuck this box, I hate that other box"
avg. age: 32 mics required
Americas - most members are Eastern Time (US & Canada) time zone.
---
In its dying breath, The Arnold created Dinkelbots to seek out those who can wield it's Light as a weapon - Halle Berry's - to protect us and do what The Arnold itself no longer can. I'm sorry but I'll probably apologize
Note from group mod:
Chat has moved to Discord.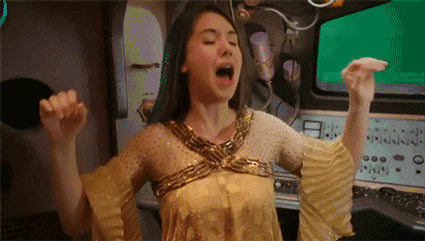 Group Games:
Destiny
The Division
Rocket League
Overwatch
Destiny 2
PlayerUnknown's Battlegrounds
Ghost Recon Wildlands
Monster Hunter World
Group Moderators: (?)
Group Sherpas: (?)
dudeweiser, BeardedChiver, Radirion, SACR3D ANG3L, JDAggie06, OHbuzzrd, TJones1, CrAzYassassin41, mvp0818, matrixblue,
---
---
Chat is public, no nsfw images
Click the "Members" tab at the top to view all group members.