Please join our group over on Discord. While we do use the100 to schedule most activities in advance, a lot of activities are organized in chat and it's a good place to get to know everyone(or avoid doing any actual work throughout the day).
WARNING: One of our members gets excited around new people and may flood the chat with dank memes. Please disregard, or not if you're into that sorta thing.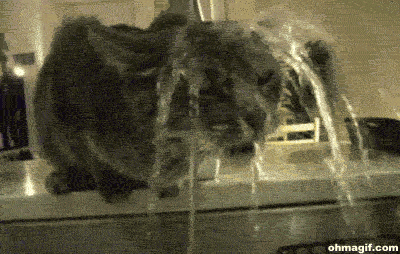 Upcoming Games
Upcoming Alliance Games
07:30 PM EST - MON 12/06

PC

Mic required
1 Player / 3
7 reserves
Sherpa Requested! Help me clean out my 500/500 vault. I will stream my game play in a voice chat room and welcome help/criticism to clean out my vault.