Have a good time🎉, play smart🚀, and don't stand in the fire🔥!
Well, hello there fellow Guardian... I see you've stumbled across the '700 that once reached beyond the stars but these days has to settle for planet Earth. We have outposts all over the EDZ, old North America and the great north. So you'll never be short of someone to game with whether that'll be Raiding, Strikes, Story Missions, Crucible or just chilling and busting some high fives in the Tower.
We play the game for fun but will always enjoy getting the job done in the best of ways - cracking jokes and being part of a team, but also being focused when required and enjoying the experience. Being part of 700 Ways to Die in the world of Destiny means you will represent the best of what we stand for, and you'll find more about that in the 700 Ways to Die Clan Info tab. For now, sign up to our 100 Group, and start joining games and posting.
700 Ways to Die - The official clan of BC700
Link to 700 Ways To Die Discord Channel
Number of Raid Exotics dropped
NeoFie: 42 (and a freaking SotP sparrow)
peoplemachine: 13
...
Redeye Carci: 1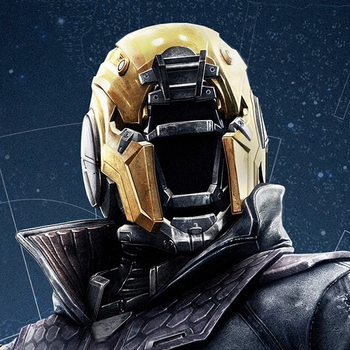 sherpa, raids, strikes, challenges, pvp, pve, warlock, voidwalker
Upcoming Games
parent, pvp, pve, profanity ok
Group Platforms
Games Played